OCC provides social care software technologies that allow local authorities, service providers and the public to interact efficiently. Over the past 6 years, the emphasis of our research has changed significantly due to social services policy changes. These encourage end-users (the public) to choose and drive activity, with local authorities having responsibility to monitor and manage the situation, allocate budgets, etc. Highly flexible and sophisticated systems are needed to allow individual user to effectively configure different services and workflows to suit themselves.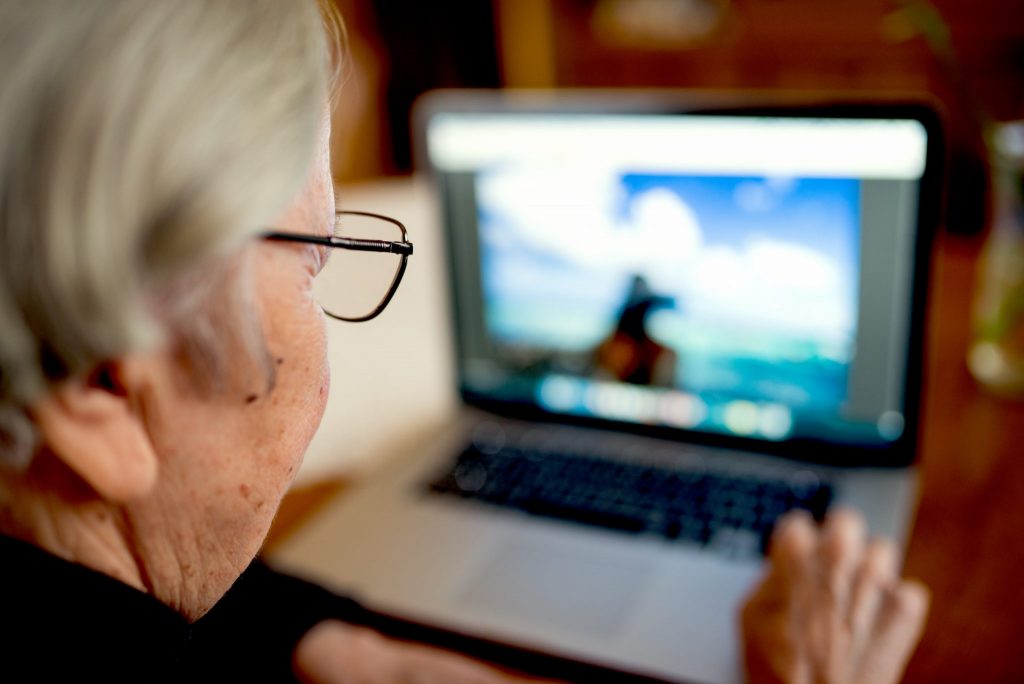 These requirements have several impacts on our technology.
The need for extreme flexibility and configurability
Social policy is changing, empowered by the technological ability to rapidly interact with end-users on an individual basis.
The need to give choice, but with guidance and control
Many people who are accessing social services are frail, elderly or have learning difficulties. Too much choice can be confusing. Sophisticated collaboration is needed between end-user, support workers, friends, managing authorities etc. Central issues are:
who is competent to make which decisions?
what 'pot' of money is it appropriate to allocate?
how do you monitor and control service delivery and spend?
The need to self-heal
Relationships are in flux: service providers come and go, budget holders change, multiple service delivery platforms exist. Somehow the system has to be able to 'self-heal' and stabilise iself. It must be able to cope with these changes while maintaining a clear view of the workflow and financial situation – able to report to any participating party in ways that make sense to them.
The need to handle complex financials
Funding of such services is highly complex and local authorities can no longer afford teams of financial experts to monitor the situation. Contributions may come from many sources, including the end-user, and be staged in various ways. Our system allows all parties to interact and 'self-service' to the maximum degree, even where they may have limited skills. The system must guide intelligently, tailoring interactions as appropriate. It must always work and it must always be right.
The need to balance longevity with rapid technical change
The expert system is highly complex and must have longevity, in that it can only be developed over a significant period of time and needs stable data structures. IT technology that focuses on web and mobile applications, on the other hand, is advancing rapidly, with numerous tools and frameworks appearing and then being supplanted. These tools can allow novel, rapid and highly advantageous capabilities to be developed, but they can be highly immature from a technology perspective, and even transient. To balance these two aspects of application stability and technology turbulence means new architectural approaches are needed to this kind of software.