In recent years, the demand for local authorities to digitize the services they offer has grown substantially. The push for digitization has been driven by a variety of factors, including:
making services more accessible;
coping with user demands on these services efficiently;
minimizing costs; and
the impact of the Covid-19 pandemic.
'Ever since technology became widely and publicly available, and from the very beginning of e-government, significant efforts have gone into reducing the processing costs of managing customer contact in the so-called 'front office', where the public first make contact with a council.' (Transforming local public services using technology and digital tools and approaches – The Local Government Association)
Find out how our Online Financial Assessment tool can help local authorities move assessments online and support the move to digitize council services.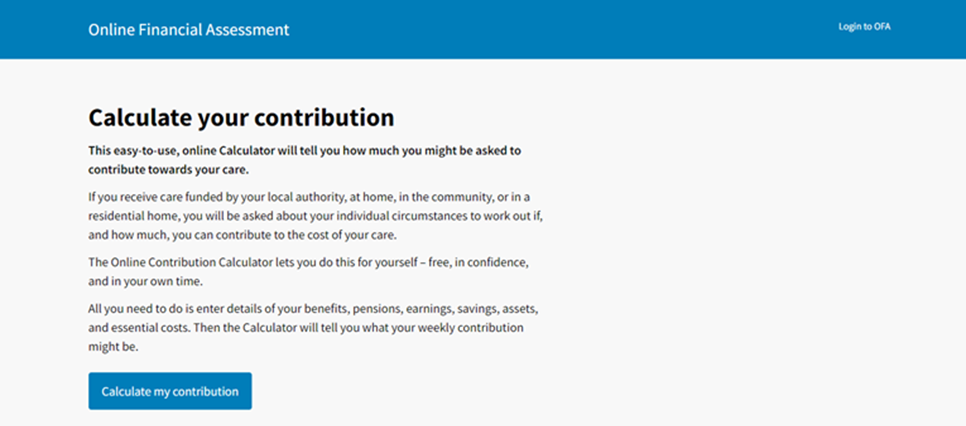 What are Online Financial Assessments?
Online Financial Assessments involve an easy-to-use form on your website that can be completed by service users or their representatives. The tool helps members of the public calculate their likely contribution towards social care. Once completed, these assessments can then be saved, printed, or submitted to the local authority, along with supporting evidence.
What are the benefits for local authorities?
Online self-service assessments hold numerous benefits for local authorities. Local authorities benefit from an easy-to-use questionnaire with customisable information and help text. Rates, benefits and assessment items can all be customised in line with local policy. The process saves vast amounts of time for staff members and reduces the demand on many resources within local authorities. Digitizing this process also leads to a faster completion of assessments, with a local authority able to easily pick up and review the digital assessments. In addition, online financial assessments help efficiently signpost self-funders away from the council front door.
What are the advantages for users?
Online Financial Assessments also provide more flexibility and convenience to members of the public. The service reduces the need for onsite in-person visits and allows users to easily find out if they will need to contribute to the cost of care. The process also enables users of the service to submit estimated assessments and evidence directly to the local authority. If applicable, it also quickly notifies users that they may be over the savings threshold and provides further information.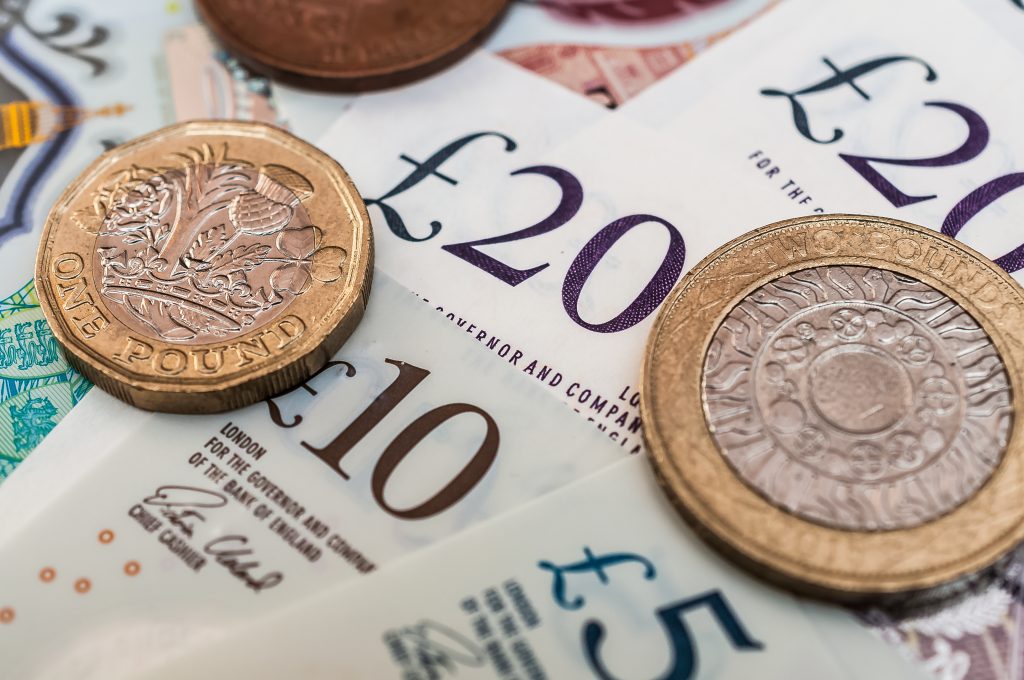 Next steps
Interested in finding out how a local authority has successfully adopted the online financial assessment tool? Read our case study which explores how Surrey County Council revolutionized their working practices with Online Financial Assessments.
OCC works with multiple local authorities to help them deliver efficient online services, if you're interested in finding out more information, then please get in touch by emailing: info@oxfordcc.co.uk