After much talk, it was announced earlier today that the much-anticipated care reforms due to take effect in October 2023 have been delayed by 2 years.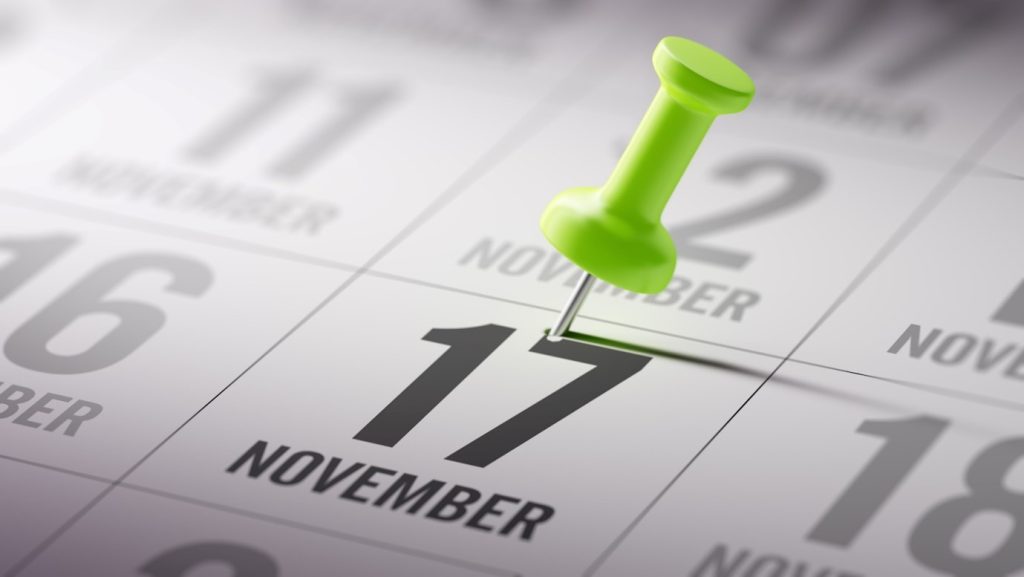 Additional time to prepare
While it is disappointing that the full benefits of these reforms will not be realised next year – there is an upside.
The postponement provides additional time to implement the practice changes required by the reforms. It provides breathing space to enable those preparing to really finetune processes – and to do so in good time. Once the reforms are implemented, there will be an increase in applicants for local authority funding. It makes sense to prepare thoroughly for this.
Market pressures remain unchanged
As a social care finance software supplier, it was critical for our software to be ready to support the calculations behind the care account. However, councils still face several other significant challenges. Workload remains high and the need to find efficiencies remains, particularly in the current economic climate.
Consider for example:
Digitisation of the customer journey – with a more IT focused nation post-pandemic, it is almost surprising that social care relies heavily on manual processes
Extracting value from your data – ensuring you understand your provider market, costs, demographics and impacts of the financial environment are still vital to ensuring budgets are used effectively
Effective use of current systems – ensuring you receive maximum return on your investment – in social care finance systems such as ContrOCC
Market Management – understanding your providers, their offerings and improving your interactions with them

All these capabilities are at the heart of OCC's products and services. We are keen to assist customers (and prospective customers). Additionally, we can share our experiences of collaborating closely with local authorities.
As OCC continues to invest in its portals, adding new functionality and continually improving the customer journey; our time will be well used between now and 2025.
We plan to continue our involvement in this journey with our customers and the DHSC to ensure the implementation of the care reforms will be a success.
Next steps
Read our guidance on preparing for the care reforms.
If you wish to speak to OCC, you can either contact your account manager or email us at info@oxfordcc.co.uk