UX Strategy
It's important to know where you are going and how you are going to get there. In our UX strategy phase, we will introduce you to the tools and methodologies to ensure your project is always heading in the right direction and meeting user needs.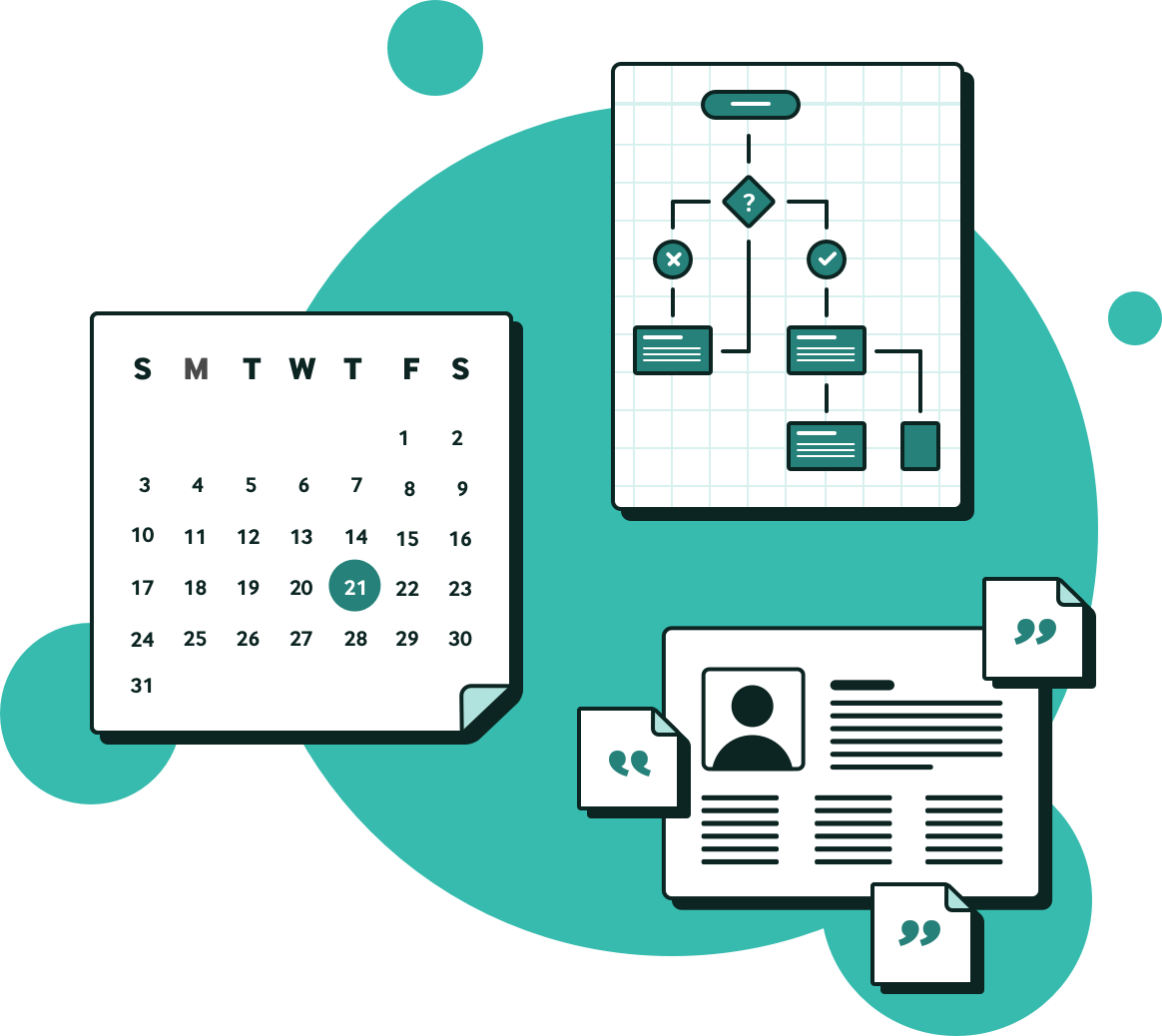 User research
We will help you to gain a deeper understanding of your users' needs while matching them with business and project goals. We achieve this by running user-centred activities so we can rely on real evidence rather than beliefs and assumptions.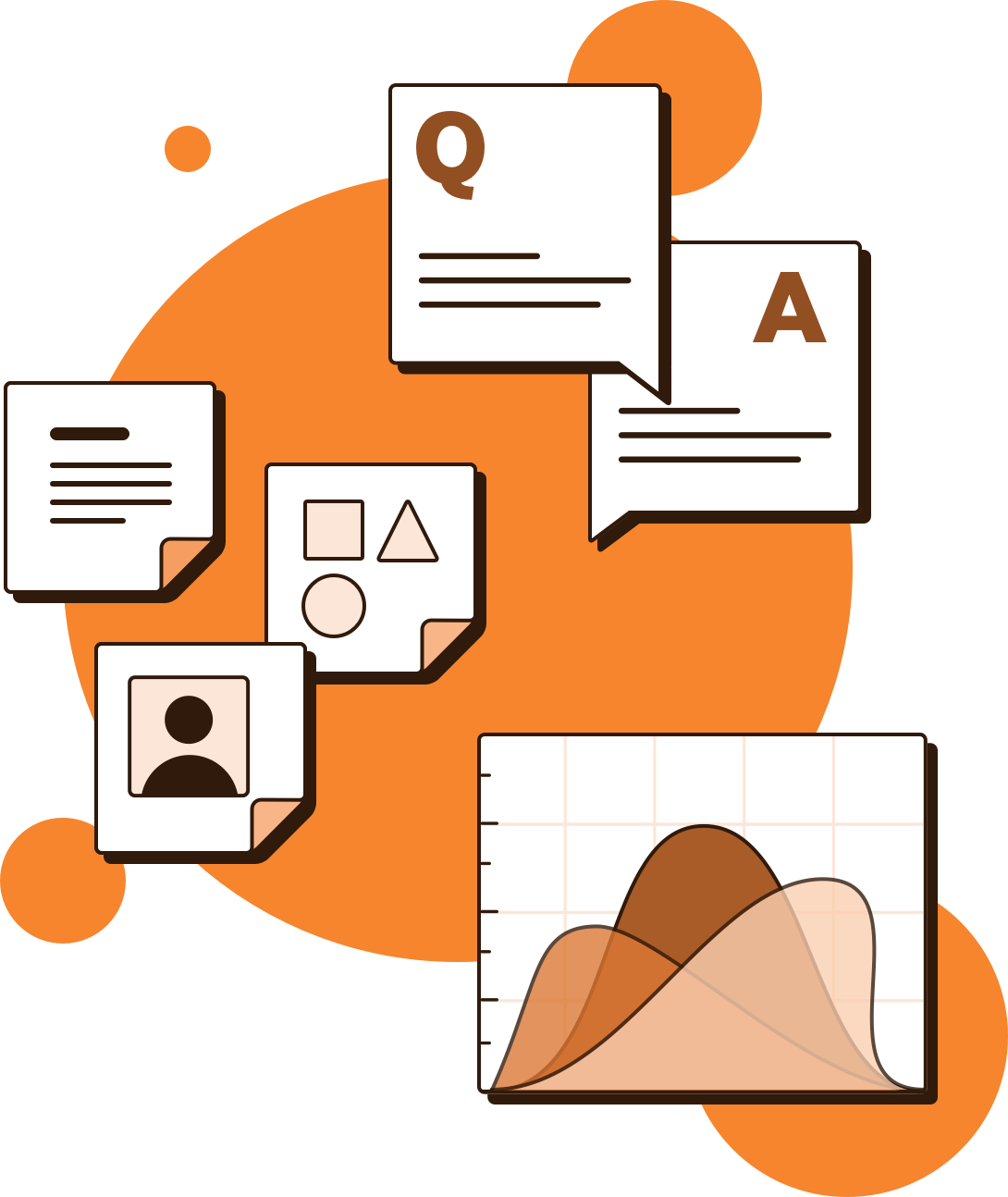 Design
With a solid base of user research we can confidently begin to bring your ideas to life using sketches, wireframes and prototypes while involving teams and users in co-creation process. Design is all about starting a conversation and creating a story.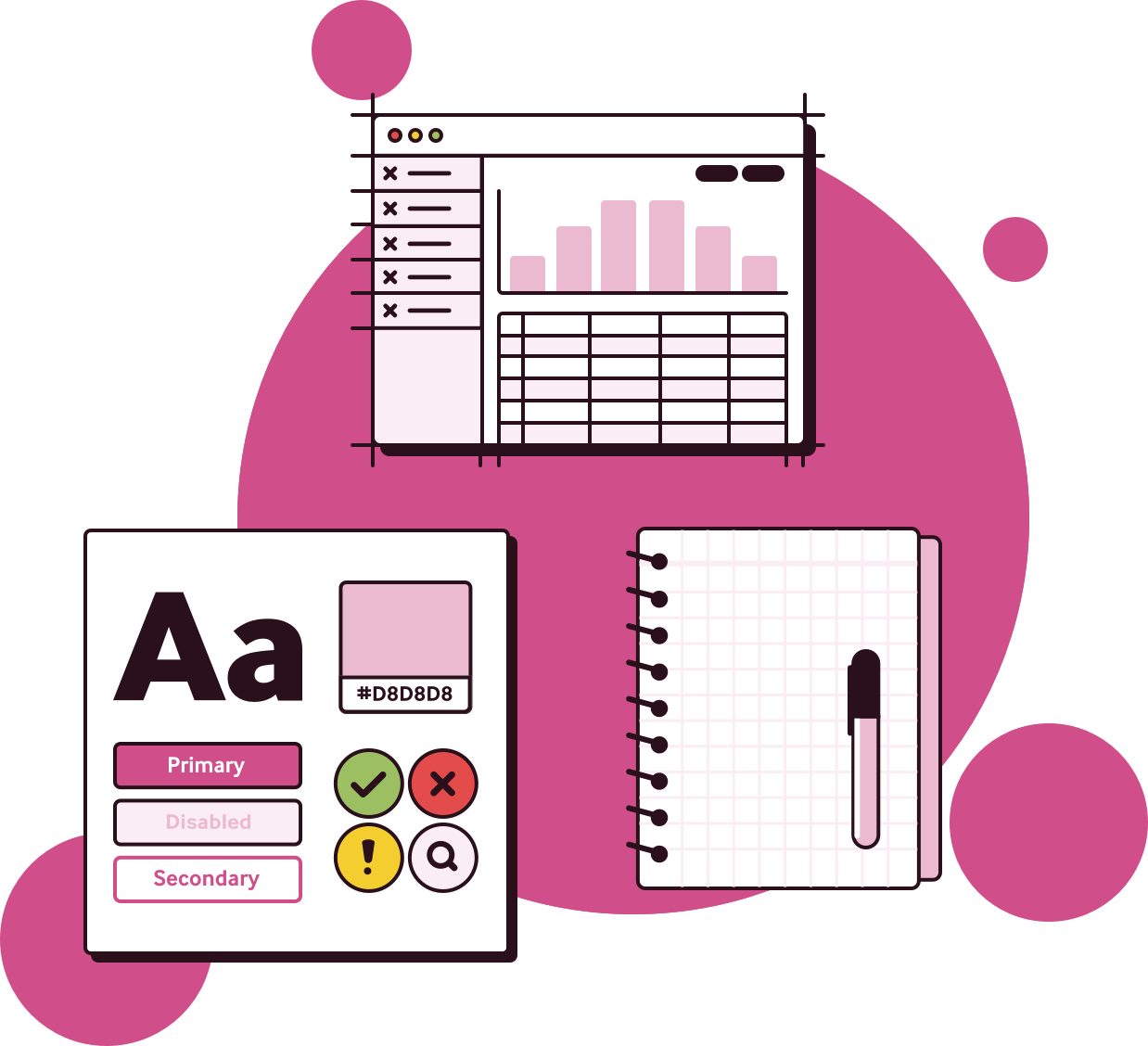 Prototyping
A validated idea is nothing without the capacity to build and test it. We are uniquely positioned within a software company to work closely with developers to build mobile apps, websites, and interfaces exactly to specification. Our clients love this.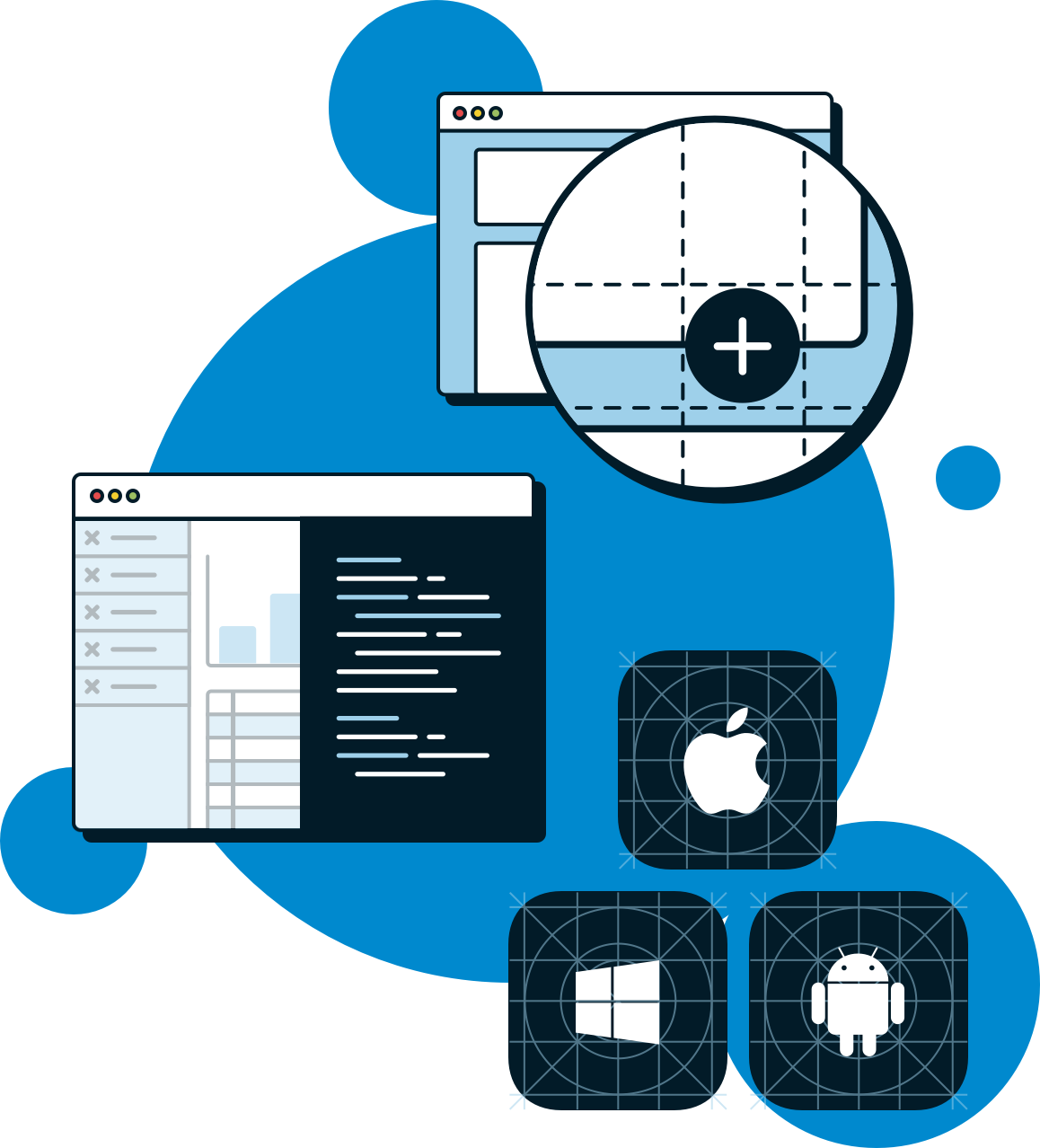 Imagine
Imagine your idea is validated, you found a real user-problem, designed a compelling solution and discovered a strong market. It's in your hands, it works. It looks beautiful and you have the tools, skills, and knowledge to move forward with confidence. Sound good?
Let's talk