Ami: Our social action project Ami is a secure online platform for recruiting and managing volunteers, developed by Oxford Computer Consultants as a not-for-profit project. It is an initiative we are proud of and it showcases our commitment to corporate social responsibility.
Ami has been available free of charge to charities and voluntary organisations in Oxfordshire for 6 years, who have used it to find hundreds of new volunteers. Ami has also been implemented by Cheshire East Council to recruit and match volunteers for their new "People Helping People" project. Cheshire East are working collaboratively with charity partners and local volunteers to channel community-based support to meet the needs of residents who find themselves isolated without family, friends or a support network.
How your organisation can use Ami
Councils and voluntary organisations can use Ami to recruit and manage new volunteers
Councils can refer clients with low level needs to partner organisations for support
Volunteers can use Ami to search and apply for volunteer opportunities near them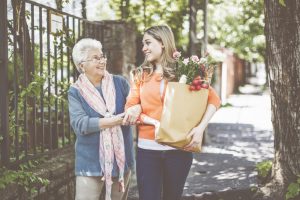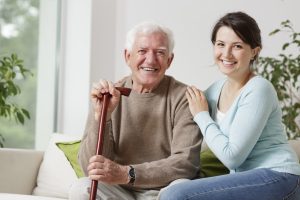 Find out more
If you'd like to find out more, contact us to request a 30-minute online demo at hello@withami.co.uk
Would you like to volunteer?
If you live in Oxfordshire or the Cheshire East area and would like to volunteer, please visit withami.co.uk.