The use of Artificial Intelligence (AI) in healthcare has the potential to transform diagnostic techniques and save tens of thousands of lives in the next few decades, according to the UK government. Healthcare researchers worldwide have begun to use machine-learning techniques to rapidly crunch data in order to spot patterns and retrieve information from medical images that even the most experienced clinician may miss. While the AI is still in the early stages of development, results are promising – so much so that companies like Microsoft, IBM and Google are investing heavily.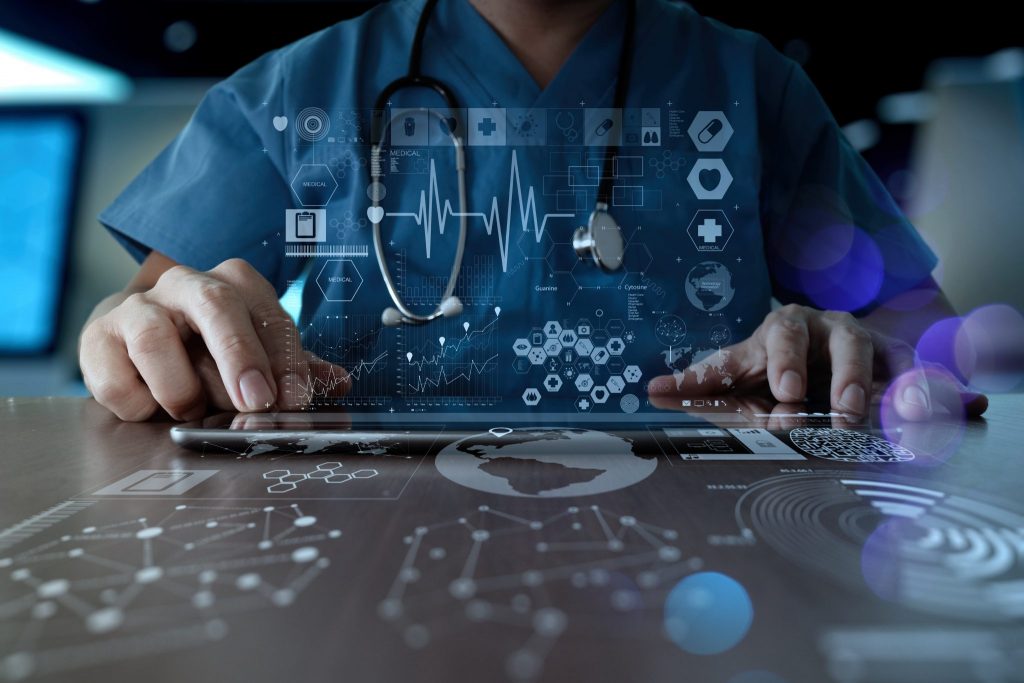 On 20 May 2018, Prime Minister Theresa May challenged the NHS, cancer charities and the UK technology sector to seize the opportunities that AI offers as the first of four 'grand challenges' that underpin the government's new Industrial Strategy. The Strategy aims to make the UK a world leader in four areas: AI and the economy, clean growth, healthy ageing and the future of mobility.
Downing Street believes that the use of AI could lead to earlier diagnosis for at least 50,000 people every year in the UK with prostrate, bowel, ovarian or lung cancer, rendering such conditions more treatable and saving an estimated 22,000 lives a year. Already in the pipeline are promising systems for detecting several different kinds of cancer, investigating signs of retinal eye disease (such as glaucoma, macular degeneration and diabetic retinopathy) and assessing other conditions such as pulmonary hypertension and stroke.
None of this comes as a surprise to OCC. The company's expertise in transforming ideas and research software into commercial products and its particular interest in the health and social care sectors means that it is already ahead of the pack.
Since 2016, OCC has been involved in a cardiology project with researchers from the University of Oxford, developing the software needed to secure funding and create a commercial company. Ultromics is now on the brink of launching a product to assist clinicians in assessing the presence of heart disease and the likelihood of a heart attack. Even expert cardiologists currently misdiagnose around one in five scans – equivalent to 12,000 patients a year in the UK who are either not treated and subsequently have a heart attack or who undergo an unnecessary operation. Estimates suggest the Ultromics system could save the NHS around £300m annually.
OCC also has a keen eye to the future as it presses ahead with development of the OCC Carebot, an intelligent chatbot that will help members of the public find the social care they need.