Predictive Asset Management Conference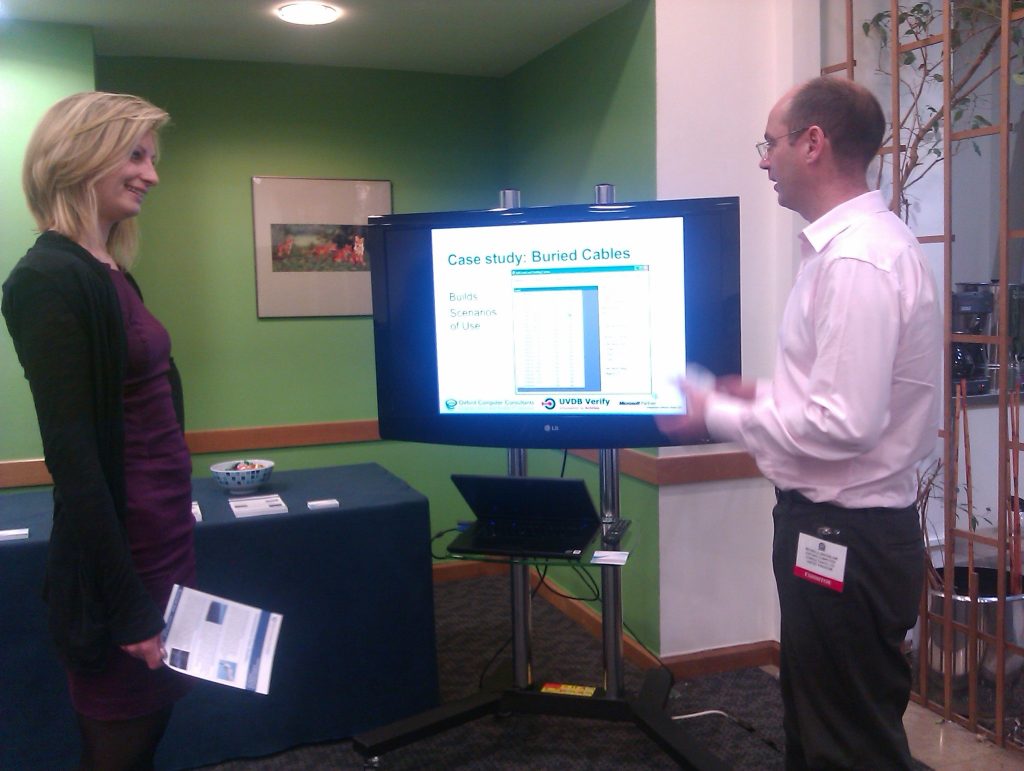 OCC is sponsoring the Predictive Asset Management conference at the Mayfair Conference Centre, London, on the 19th and 20th October.
OCC's Reynold Greenlaw is one of the speakers at a panel discussion on the 2nd day: "Strategies and predictive applications to minimise CAPEX and OPEX".
Kaz Librowski, Technical Director,  and Reynold Greenlaw, Account manager  are look forward to meeting other attendees  from Utilities, National Grid  and CapGemini, and explaining about the software OCC have developed for managing the assets for National Grid, and other companies
Kaz and Reynold welcome you to our table (the one with the big tv!) – have a chat and a choccie!