Finance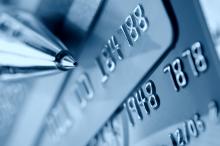 It is important that financial matters in your business are handled efficiently and in a timely manner. This can give your staff more time to devote to the all-important customer service, other tasks and projects.
Our successful integrated solutions for local authorities and service providers have helped those organizations with managing contracts and financial asessments, our unique solution for delivering services, and our integrated online solution for Supporting People providers and support workers.
Our bespoke software has also helped a variety of financial organizations improve their workflow systems, sell online training courses and upgrade Corporation Tax return forms. These robust and user-friendly solutions have enabled businesses and individuals to be more efficient and reduce admin costs.
Speak to our consultants
Tel: +44 (0)1865 305200